ALNAJEM ALSAHILI DIESEL FUEL TRADING L.L.C is a dynamic and innovative company specializing in the trading of diesel fuel and related energy products. Established with a commitment to excellence and a focus on delivering top-quality fuels to meet the energy needs of businesses and consumers, our company has quickly become a trusted name in the industry. Our mission is to provide reliable and cost-effective diesel fuel solutions to our valued customers while adhering to the highest standards of quality, safety, and environmental responsibility. We strive to be a leading player in the energy sector by consistently exceeding customer expectations and fostering sustainable growth. Key Information: Company Name: ALNAJEM ALSAHILI DIESEL FUEL TRADING L.L.C Established: [Year of Establishment] Location: [Location, City, Country] Industry: Energy and Fuel Trading
Misson
Diesel Fuel Trading: We specialize in the trading of high-quality diesel fuel, sourced from reputable suppliers, and delivered to businesses and consumers on time and within budget.

Vision
ALNAJEM ALSAHILI DIESEL FUEL TRADING L.L.C is committed to environmental sustainability. We take measures to minimize our carbon footprint and promote responsible fuel consumption among our customers.
Motto
Customer Support: Our dedicated customer support team is available to assist clients with their fuel requirements, answer queries, and provide expert guidance.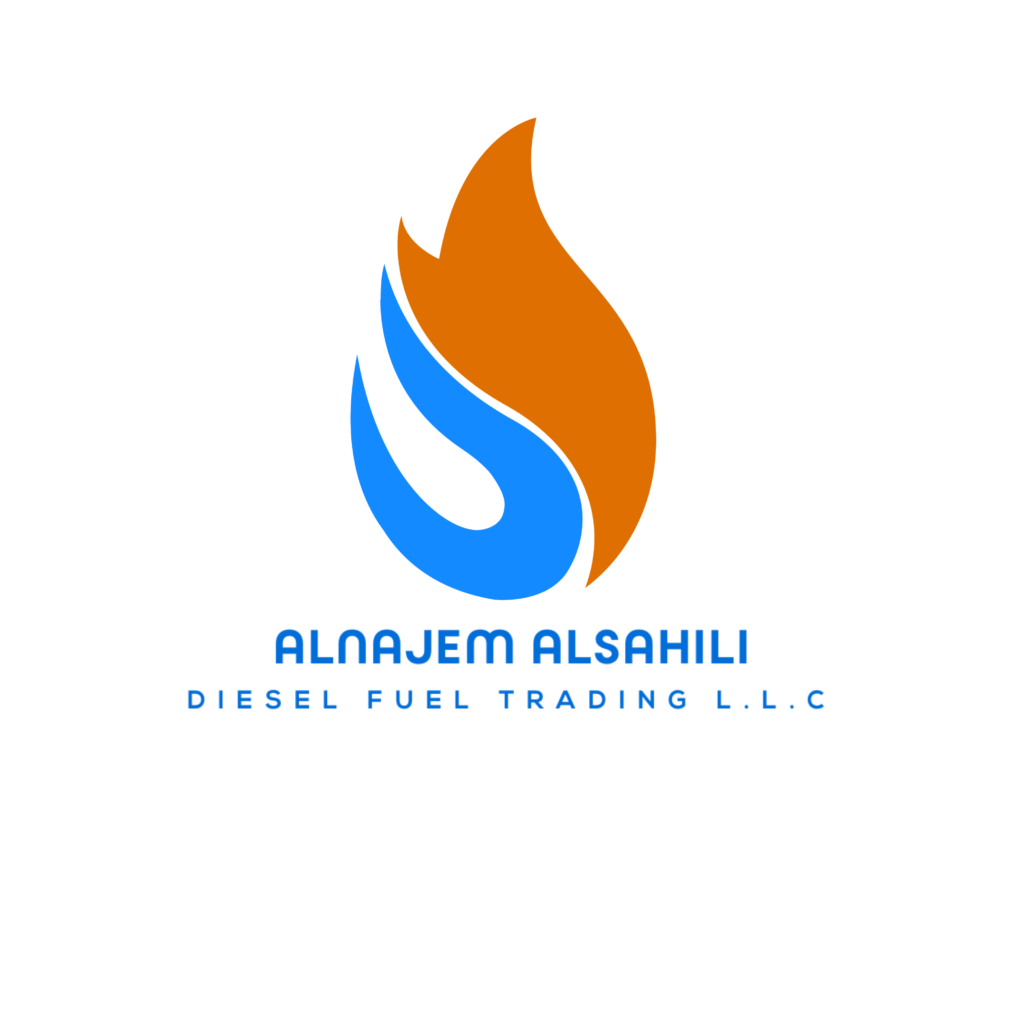 971 521155895
971 58755895
971 42564798
alnajemalsahili@gmail.com